Diane Everett
Poetry, Root Art
Meet our authors and illustrators! Click on their pictures to visit their websites.
Syranity Barker
Illustrator and Map Maker
Ed Booth
Christian Fantasy, Biblical Studies
Donnie True
Christian Fiction, Inspiration
Authors in the Shade Videos
Enjoy visiting with poet and artist Diane Everett.
(Her website is still in the works, but once it is launched, you can access it via the button below.)
Authors in the Shade Videos
Enjoy our interview with best-selling author Mitchel Fidel
Mitchel's Author Site
Authors in the Shade Videos
Watch April Doty explain why an author should publish an audiobook - and how to do so successfully. Click below to visit April's website.
April's website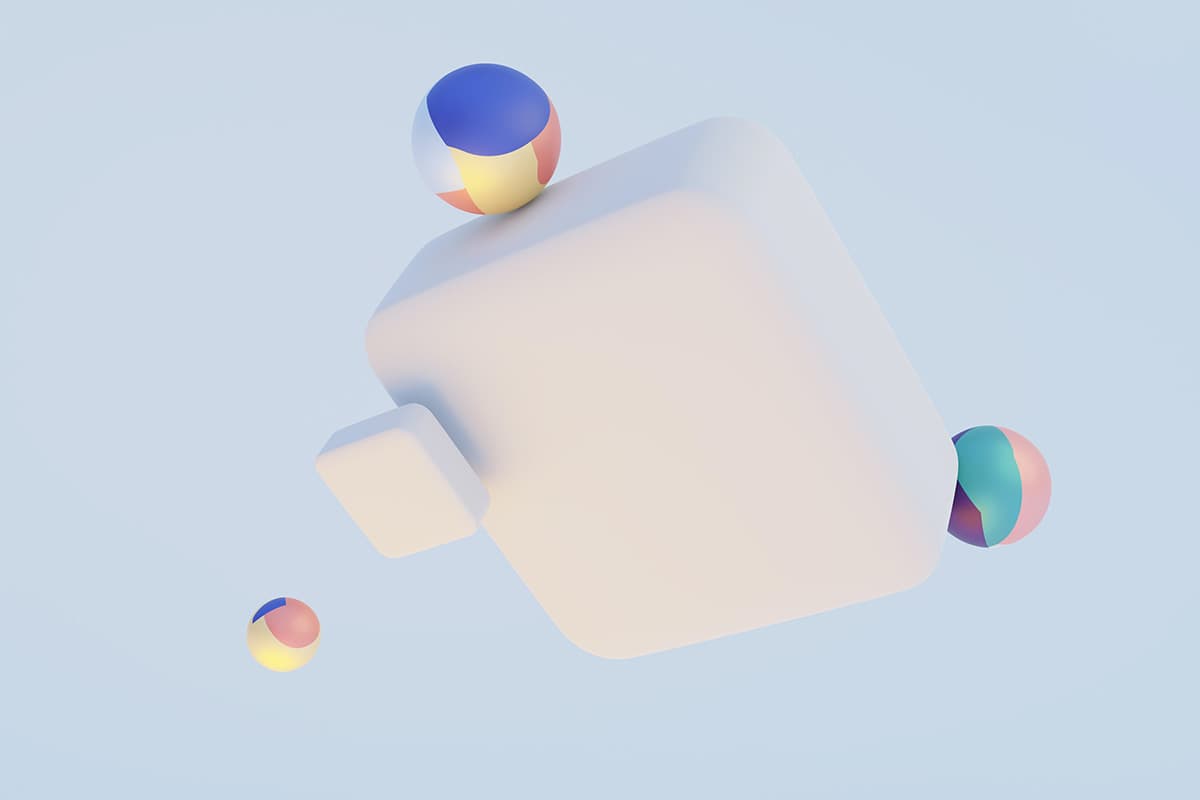 Writer Meetings
Join us for our zoom writers' meetings. You may register through the Events tab above, or just click the contact us button and I will email you the link.
Evening Meetings are from 7:00-9:00 PM EST on the first Tuesday of each month.
Afternoon Meetings are from 1:00-3:00 PM EST on the first Wednesday of each month.
You do not have to be one of our authors, nor do you need to be a published author. Just be someone who loves writing and listening to other authors.